No results were found for the filter!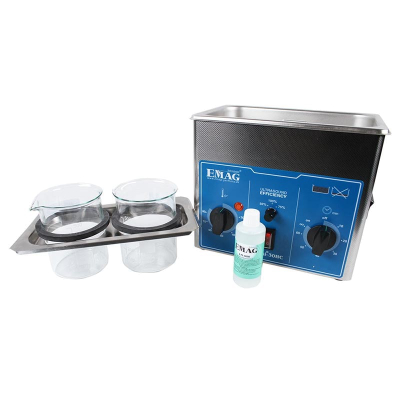 Emmi-30HC stainless steel + hole cover - EM...
Universal device 3,0 l with stainless steel oscillating tank and stainless steel case, timer 1-60 min., continuous operation, heating and ultrasonic power regulator Dimensions: Tackle outside (L x B x H): 275 x 185 x 230 mm Tub Indoor (L...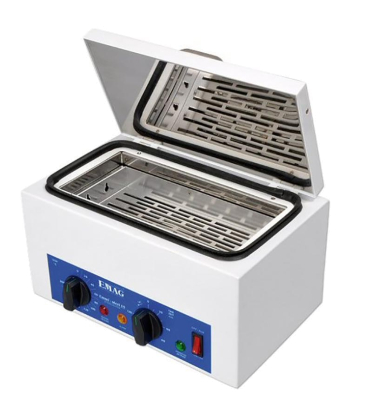 Emmi Steri 15
Heissluftsterilisator - Abtötung der Bakterien durch 180° C Heissluft

Perfekte Sterilisation - notwendig für jede Fusspflegepraxis, Nagelstudio, Tattooshop und jedes Piercingstudio!

Hervorragende Wirkung!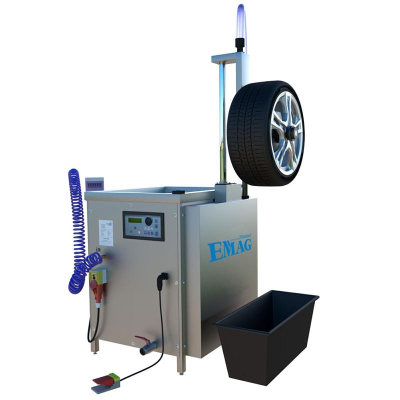 Emmi-Wheelsonic 270L Reifen und Felgen...
Felgen-Ultraschall Waschmaschinen für bis zu 400 Pkw-Reifen pro Tag, Reinigung in 60,120,180 sec. Abmessungen (BxTxH) 880x1040x2550mm Gewicht ohne Befüllung 200 kg Edelstahlwanne und Rahmen V2A Stahlblech 2mm Wassermenge 270 l Maße der...